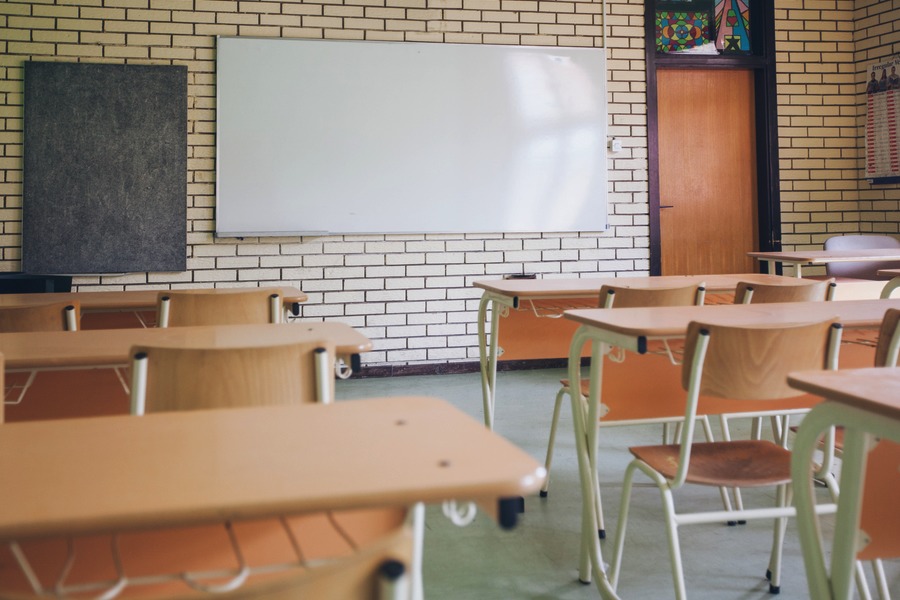 North Carolina is no longer one of the nation's worst states for teachers, according to a new study by WalletHub.
The state is 28th in the personal finance website's 2019 rankings for teacher-friendly states. It's a significant improvement from the site's 2018 list, when North Carolina ranked 49th out of 50. However, it means the state still ranks in the bottom half of the list for overall teacher-friendliness.
For 2019, North Dakota topped the list of teacher-friendly states, while Arizona came in last.
The study looked at a variety of factors, including teacher pay, pensions, public school spending and other measures.
North Carolina came in fifth for "Opportunity & Competition," while the state came in 43rd for "Academic and Work Environment."
Earlier this year, a National Education Association report found that estimated teacher salaries in North Carolina ranked 29th-best in the country, a five-spot jump from the prior year's report.