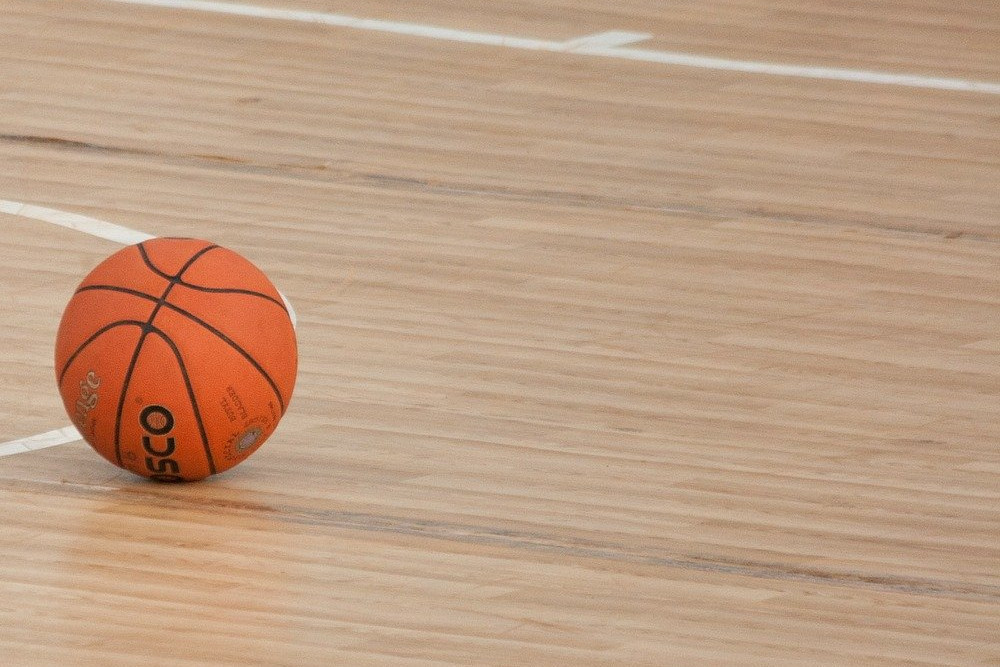 Duke University's athletic programs brought in $108 million in 2018, according to a report tracking collegiate sports' finances. | Photo Courtesy of Pixabay
Duke University is a perennial powerhouse in men's basketball usually ranking in the Top 5, but when it comes to athletic revenue, the higher-learning institution is out of the Top 25.
A Center Square data analysis in January ranked the research university 33rd out of 100 top-performing athletic programs.
Duke reportedly raked in approximately $108.5 million in 2018, based on publicly available information.
Center Square collected recent information from the U.S. Department of Education Office of Postsecondary Education.
The Top 5 athletic-revenue raising schools were the University of Texas at Austin, $210 million; the Ohio State University, $203 million; University of Alabama, $181 million; Florida State University, $177 million; and University of Georgia, $176 million.
The bottom 100 revenue-generating programs were Florida International University, which has made waves on the college football scene, with $38.24 million. The University of North Texas made $38.2 million, Boise State at $38.06 million, University of Denver at $37 million and Miami University-Oxford with $37.1 million.
Though Duke's athletic revenue ranking did not match its basketball status, the university can take comfort knowing that it earned more than archrival, North Carolina University at Chapel Hill, which made $98.8 million.