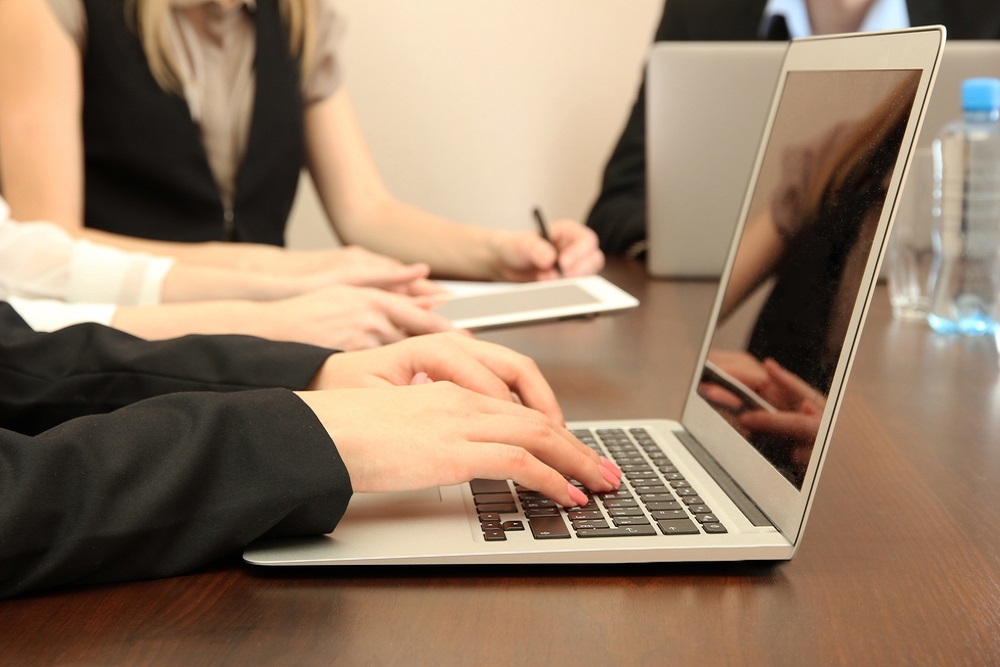 Town of Southern Pines issued the following announcement on Mar. 18.
Closure of Town of Southern Pines Planning & Inspections Office
As of 8:30 am on Wednesday, March 18th the Town of Southern Pines Planning & Inspections Office is physically closed to the public and will remain physically closed until further notice.
However, Planning & Inspections staff will continue to work, either in the office, in the field, or from home, and will make every reasonable effort to continue providing services to the public.
Our office is committed to processing as much work as can be done digitally via electronic means. Please see below for how various services will be provided:
General Operations:
1. Almost all types of zoning and building permit applications may be submitted, on-site inspections may be scheduled, and fees may be paid via the SmartGov online portal: https://twn-southernpines-nc.smartgovcommunity.com/Public/Home
2. All Planning & Inspections staff are available via email and telephone. Email will be, by far, the most effective method to reach all individual staff members. Telephone calls to (910) 692-4003 will be returned in the order received, but may be delayed. A list of email addresses is provided below:
Planning
BJ Grieve, Planning Director
bjgrieve@southernpines.net
Suzy Russell, Planner I
suzyrussell@southernpines.net
Lauren Long ,Planner I
llong@southernpines.net
Cindy Williams, Planning Technician
cwilliams@southernpines.net
Lisa Webb, Code Compliance Officer
lwebb@southernpines.net
Inspections
Eddie Garner, Chief Building Inspector
garner@southernpines.net
Daniel Smith, Building Inspector I
danielsmith@southernpines.net
Landon Upchurch, Building Inspector I
lupchurch@southernpines.net
Brooke Dodson, Permit Technician
bdodson@southernpines.net
3. Pickup/drop-off of physical materials, when absolutely required, will be by appointment only. Please do not "stop by" and knock hoping to be allowed in because all staff have been instructed to keep the office closed for public health and safety reasons.
4. All Town Council, Planning Board, Board of Adjustment and Historic District Commission meetings are currently postponed. When regularly-scheduled public meetings are resumed, the meetings will be noticed per the usual methods. Public hearings will be noticed per the required methods.
5. Code compliance services will continue. There are no exemptions to zoning regulations based on physical closure of town offices.
Technical Review Committee (TRC) Meetings:
1. Pre-application meetings will continue via conference call. Pre-application meeting requests may be submitted to cwilliams@southernpines.net. Meetings will be scheduled and a call-in number will be provided.
2. Site Plan review will continue and all deadlines and review timelines are still applicable, however, all materials must be submitted electronically for distribution to, and review by the TRC. Once plans are approved for signatures, staff will schedule an appointment with applicants to receive and sign paper copies.
Subdivision and Exempt Plat Review:
1. Electronic drafts of plats must be submitted via email for pre-review. Comments with required revisions will be provided.
2. Once an electronic draft plat is approved for signature, staff will schedule an appointment to received, sign and return paper copies.
Entitlement Reviews:
1. Applications for entitlements requiring public hearings and Board/Council decisions (such as rezonings, Conditional Use Permits, Planned Developments, etc.) will be received and processed. Agency referrals will be emailed and staff reports will be prepared. However, legal notices of public hearings will not occur until meetings of the applicable Board/Council resume.
*Additional information and/or revisions to the information above will be provided as circumstances change.*
Original source: https://www.southernpines.net/CivicAlerts.aspx?AID=739