The North Carolina Bioenergy Research Initiative has awarded $1 million in grants to promising start-ups and research efforts throughout the state.
The initiative was founded in 2013 with funding approved by the General Assembly to carry out its mission to develop energy production using North Carolina agricultural and forest-based products.
A particularly innovative project is the New and Emerging Crops Program, which was approved by the General Assembly in 2018 to identify potential new crops, value-added products and agricultural enterprises. Grants provide agricultural research, marketing support and education necessary to make these crops commercially viable and profitable for North Carolina growers and agribusinesses.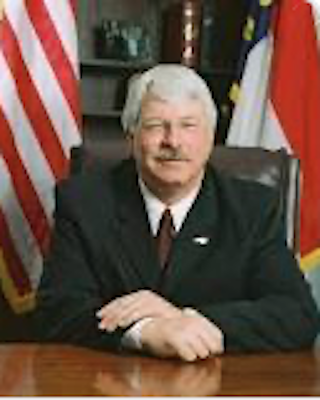 North Carolina Department of Agriculture Commissioner Steve Troxler
North Carolina Department of Agriculture Commissioner Steve Troxler says that innovation will help the state take advantage of new markets.
"These grants allow researchers to test possibilities for our state," Troxler said. "The grants mean that our research stations can continue great work that is already underway. They also provide start-up funds for tackling brand new projects. I am confident that they show promise as profitable endeavors for our state's agriculture industry."
Some of the projects and grant recipients include the following:
Bringing Energycanes North at North Carolina State's Department of Horticultural Science. This project builds on previously funded projects by evaluating field trials of newly developed hybrids of energy canes.
Carolina Land and Lakes R C & D for Pellets for Plants will expand on a previously funded project for two years. C L & L strives to reduce dependence on fossil fuels by using a carbon-neutral, sustainable domestic fuel. This expansion will move to larger-scale wood-pellet and chip-boiler furnaces capable of heating greenhouses in the Appalachia region of the state.
Appalachian State University's Department of Sustainable Technology and the Built Environment to fund a two-year project titled Biochar with Anaerobic Digestion: Enhancing Crops. This project builds upon previous work by investigating the synergy between anaerobic digestion and biochar technologies and the potential for improved soil quality using biochar.
North Carolina State University's Department of Forestry and Environmental Resources grant will support research in Loblolly Pine Biomass and Economic Analysis for one year. This project evaluates the biomass production of loblolly pine due to variations of silviculture, genetics and stand density to help landowners optimize production in their biomass plantations.